💜  Please help to make a difference 👈🏼 that is the link. 💜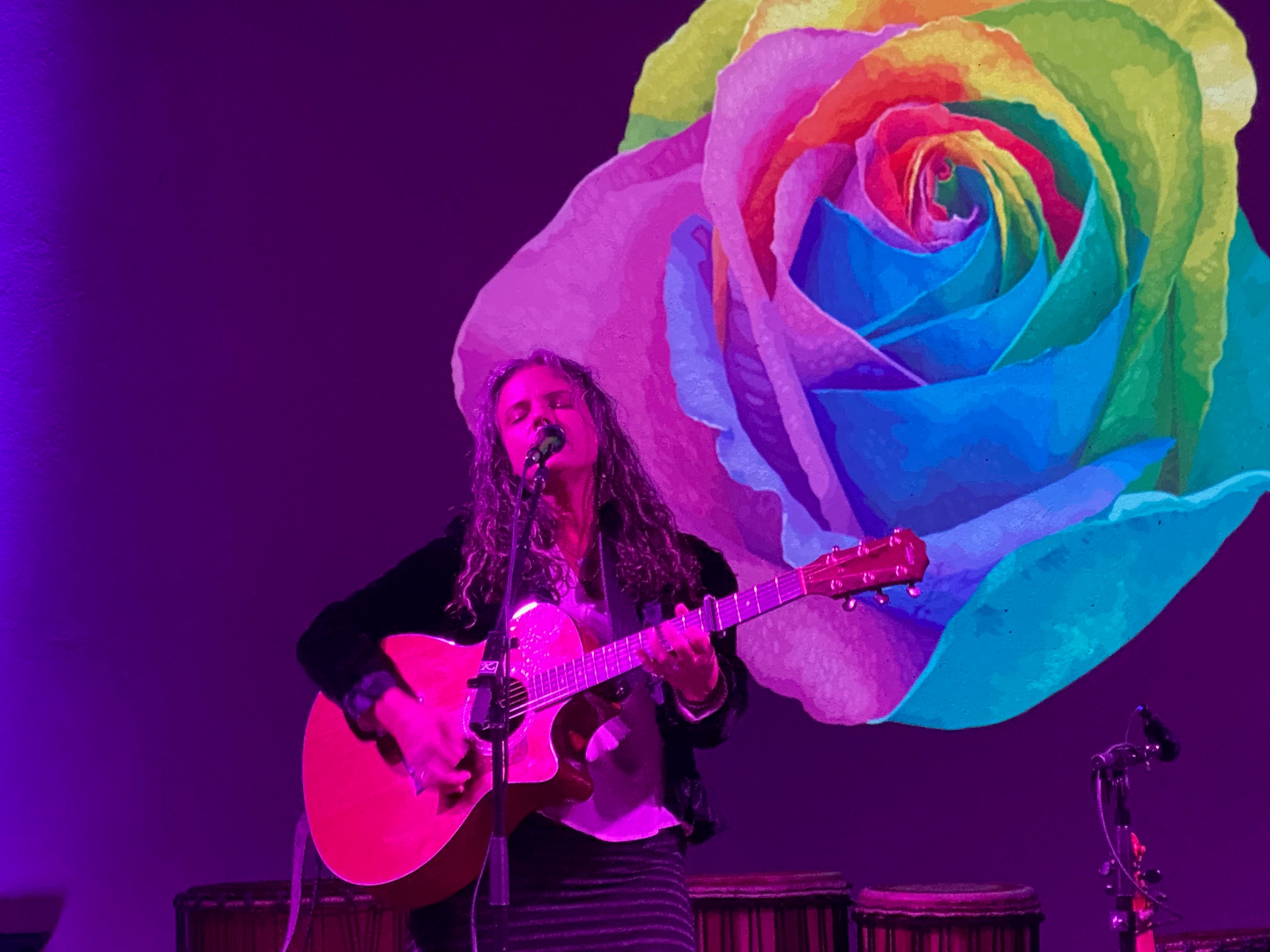 Dear Music Lovers, 
The fundraising concerts of last weekend were a stellar success, raising over 15k for the Dixie Fire Relief Fund! This is a great start - thank you to all who attended and donated!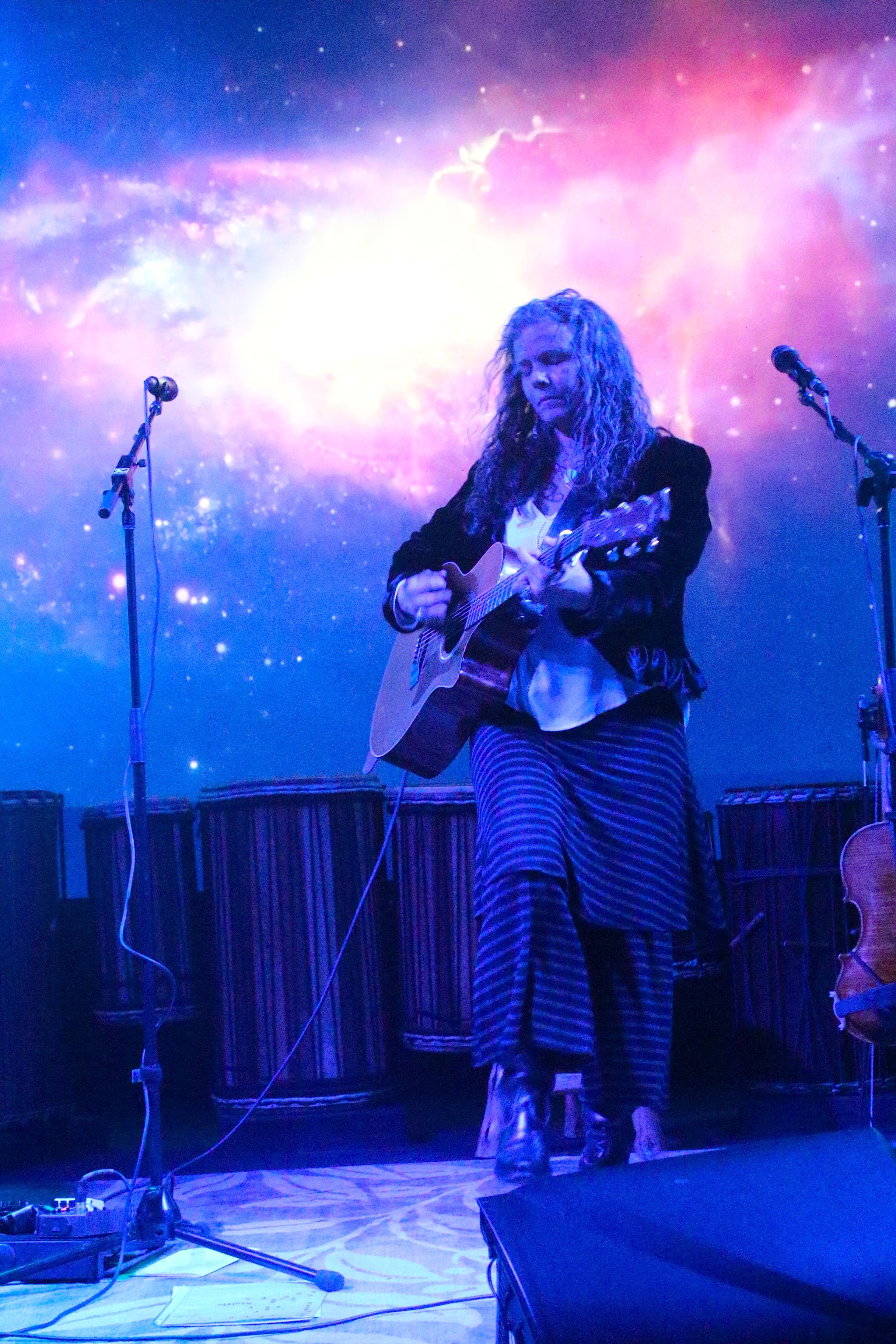 Photo :: Mari Erin Roth
THE SONG & RELIEF MISSION FOR THE MILLION ACRE 
BURN OF THE DIXIE FIRE 
Now is the time when I ask you to help. This link takes you to a page on my site called The Dixie Fire. Here you can listen to the track "Plumas Strong" and hopefully donate to our rebuilding efforts. The cut features some stellar musicians: Ricky Fataar (Bonnie Raitt, The Flames, Beach Boys), the mighty Pete Sears, & guitar master James DePrato. 
I offer the song, & the live shows of this last weekend in hopes of raising awareness and funds to help rural Plumas County recover in both habitat & humanity from the Dixie's devastion. In kindness, if you are moved to contribute, your donation is a tax deductible one. You will be helping us rebuild. 
A fire of just under 1 million acres of our forests, devastating the entire downtown and neighborhoods of Canyon Dam and the lovely historic gold rush town Greenville and more, is a lot to undo. Folks are still without their homes and businesses. Many people did not have fire insurance as it was not made available to all in these mountains. The habitat for our birds and bears and mountain lions and all the creatures has been beyond decimated. This is all bad news. The good news is, people are inspired to recover. To rebuild. To have hope and take action within our community.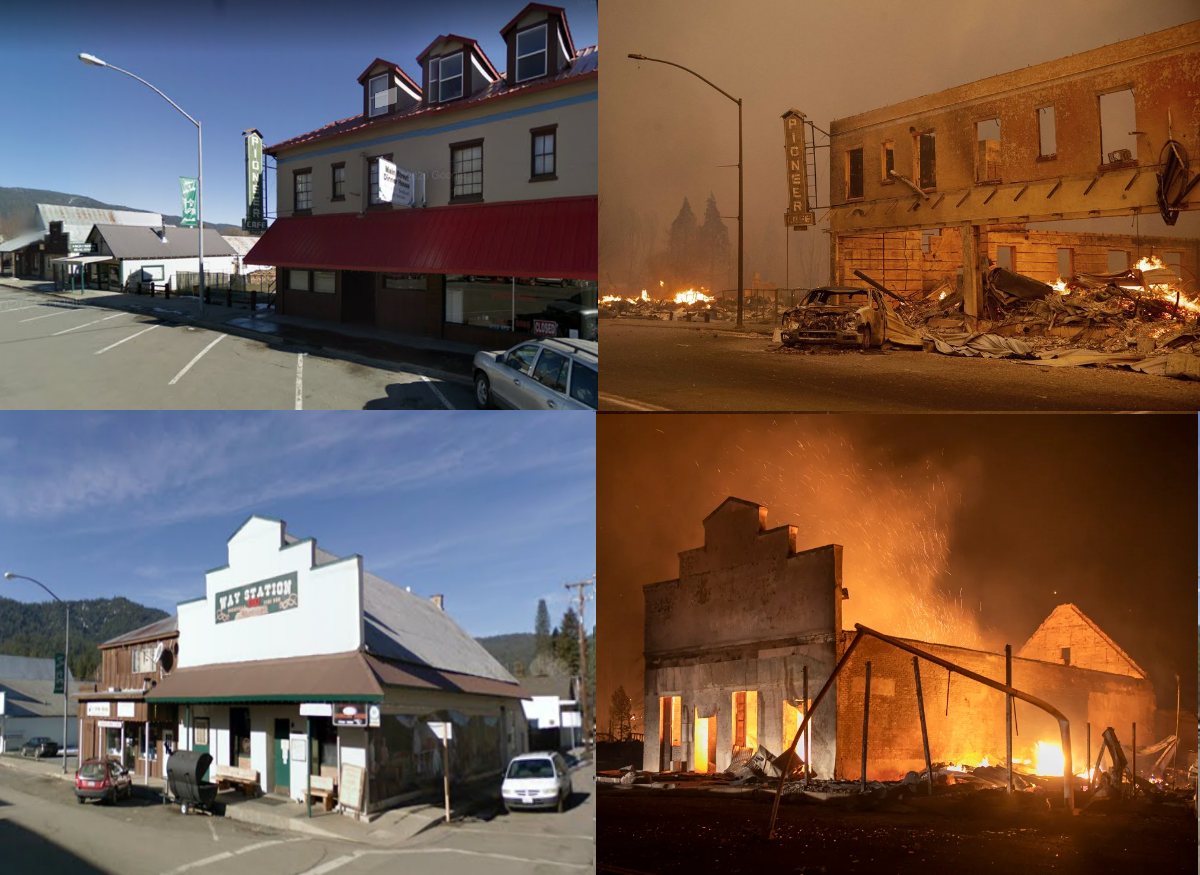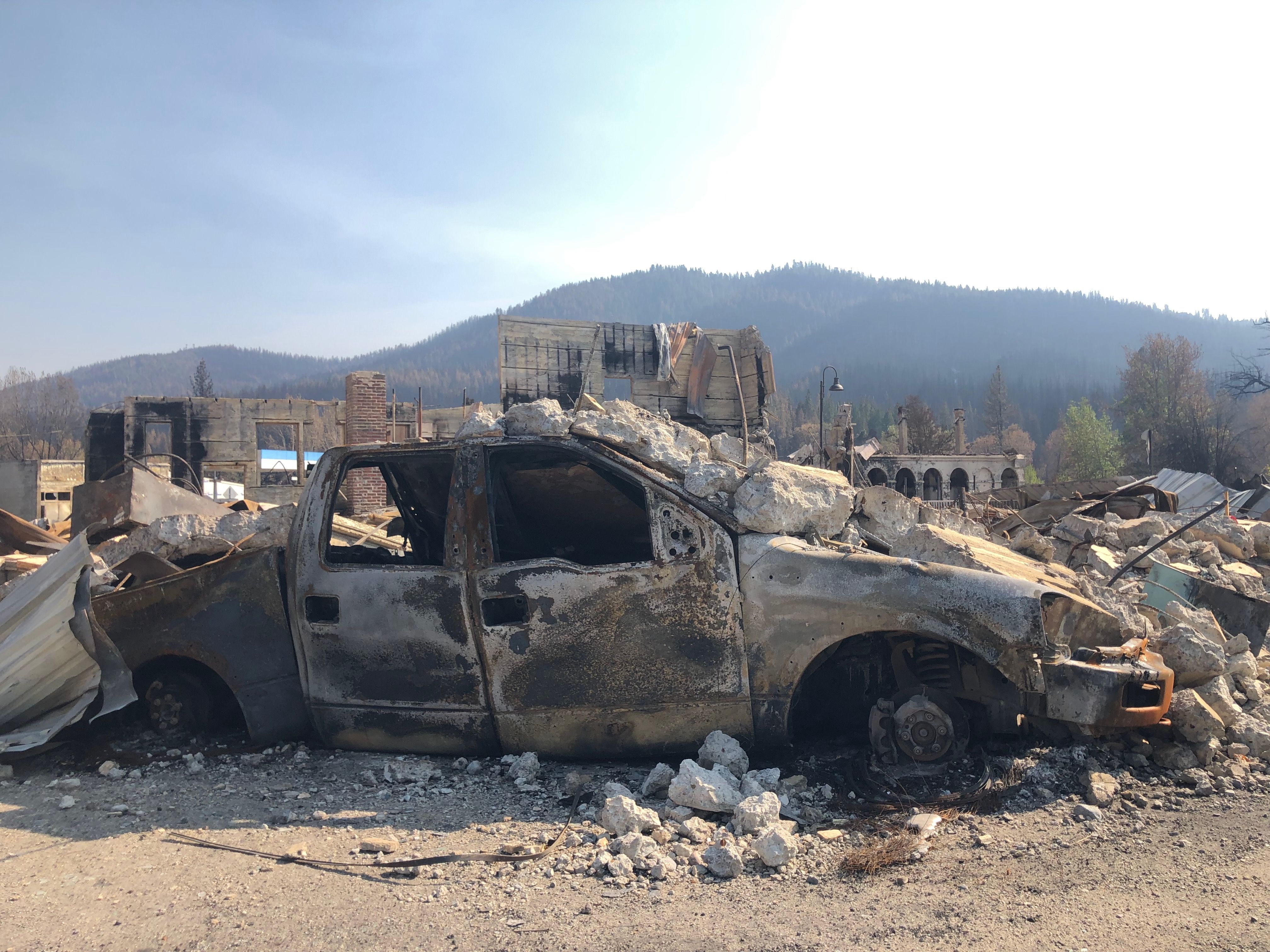 I am reaching out to you, outside of our county, to assist us. This is not a county of wealth and an abundance of resources. May the power of music make a difference. 
 💜  Please help to make a difference 👈🏼 that is the link. 💜 
~ Plumas Strong Lyrics ~ 
we are the feather folk 
all the colors - all the spokes 
this is the land we love 
golden valleys - birds fly high above 
was it just a little spark 
did it glower in the dark 
Dixie what were you to do? 
all the fuel we left for you 
ah the Dragon is drawing near 
our good people are full - full of fear 
on the wind you ruled the sky 
But our land was so damn-bone-dry 
Plumas Strong :: Plumas Strong 
Plumas Strong :: Dixie you burned on & on 
Fire Fire :: Mercy Me :: 
Fire Fire :: Bended Knees 
Fire Fire :: On our own :: Fire Fire :: 
This is our home - This is our home - 
This is our home 
What did we learn from this 
The power of tenderness 
looking out for you and me 
it's a Blessed way to be 
lend your body lend your mind 
give your money give your time 
Plumas Strong :: Plumas Strong :: Plumas Strong :: it's how we get along :: 
when the Dragon's at your door 
hardship kicks you - to the floor 
raise your face up to the sky 
all our love - don't deny 
for you are not alone 
there is power in our song 
what a strong web we weave 
when you and i believe 
Plumas Strong :: Plumas Strong :: 
Plumas Strong :: it's how we get along 
Plumas Strong :: Plumas Strong :: 
Plumas Strong :: our river she rolls on and on