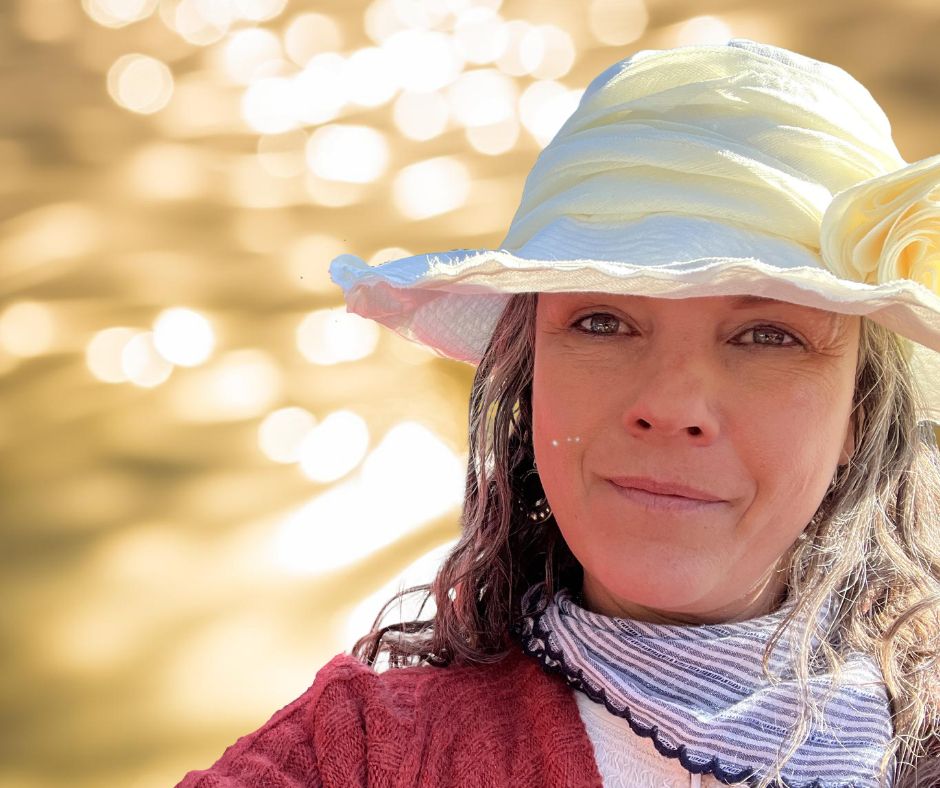 Dear Music Lovers, 
Hello! Aloha! Howdy! 'Sup! Guten Tag! Γεια σας! Nyob zoo! Konnichiwa! 
I write to you on a beautiful overcast morning here in the Lost Sierra. Our world is almost unidentifiable since last we corresponded. I am delighted you are still here. 
Pleased to have you read this article so we can get caught up. 
I am releasing a new single "Plumas Strong" in response the devastating million-acre-burn of the Dixie Fire last summer in Plumas County and surrounding counties here in California. "Plumas Strong" will be released on May 4th. The above article link describes how the song turned into building a not-for-profit organization called "Lost Sierra Wings". Our mission is 'Disaster relief for Plumas County through the Arts'. Our aim with the Dixie Fire is to raise recovery funds and to raise awareness of just how tragic this fire has been ...and how we can heal our rural county from right here.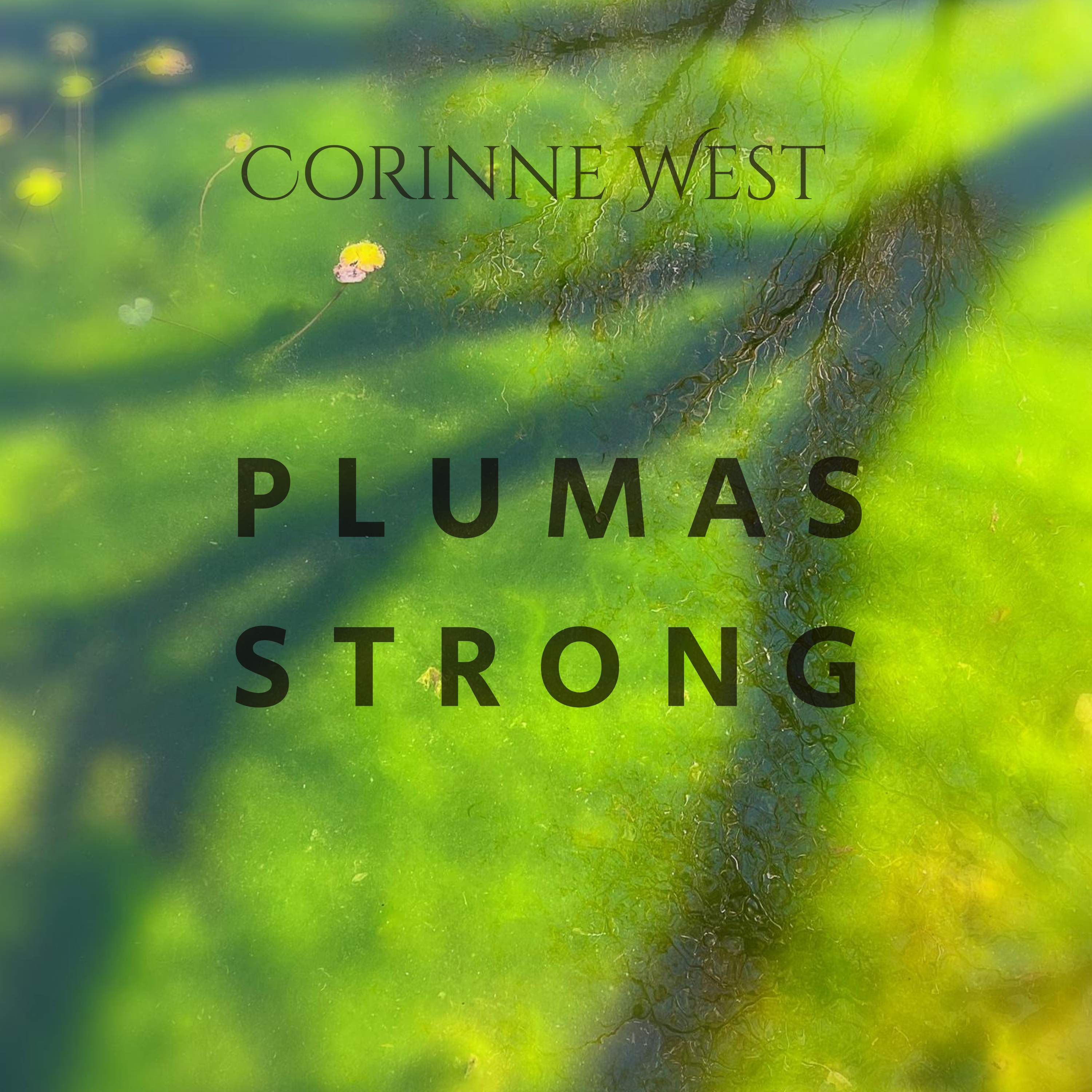 On April 30th & May 1st "Lost Sierra Wings" is producing a concert at the West End Theatre with yours truly. 100% of the proceeds are doing towards the Dixie Fire through vetted non-profits. 
You and I, we are back in touch. This is splendid. Keep close while i share with you the unfolding of our efforts to heal both habitat and humanity from this catastrophic fire. Send a note if you are interested in more information, or channels for tax deductible donations.