Welcome to the new website. I trust you can find your way around and find what you seek. This is not an ordinary site, but neither are you... 
We will be adding art, videos, music, events, musings, poetry, tour dates, songs, photos from the world, and sonic comets. Take a look around.
I wish you a lovely season, warm drinks, the wind at your back, and your favorite song on the radio to lift your spirits when the road is weary and narrow. 
The Sun, our epic Star, has never let us down. Shine on, shine on. 
X's, 
Corinne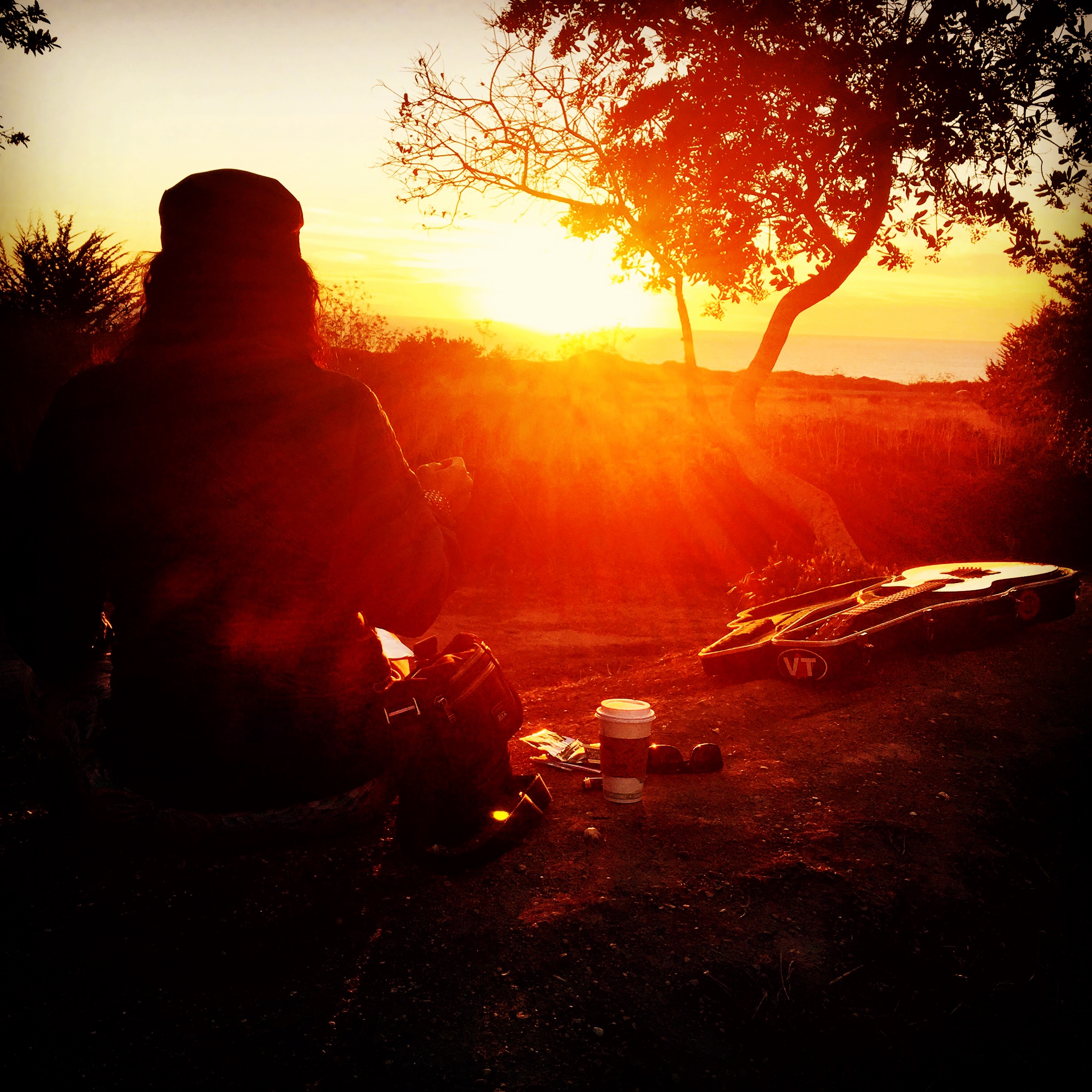 Looking towards the sun. Our star never sets, nor rises. We revolve, evolve, and make our way round her beauty.