Dear Lovers of Art & Music,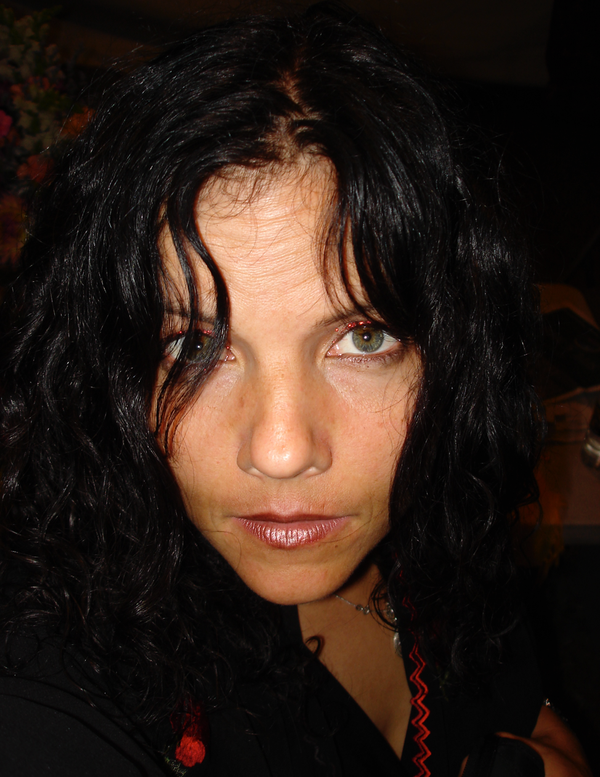 :: MUSINGS :: 
Perhaps every season - is really a portal. Stand still, run, jump rope or swim… the colors will change all around you. There is no stopping this. Nothing you can do but be a part of it. The smells will change.… the Feel. the Sky - the Light, the Leaves… all of it. 
Will. 
Change.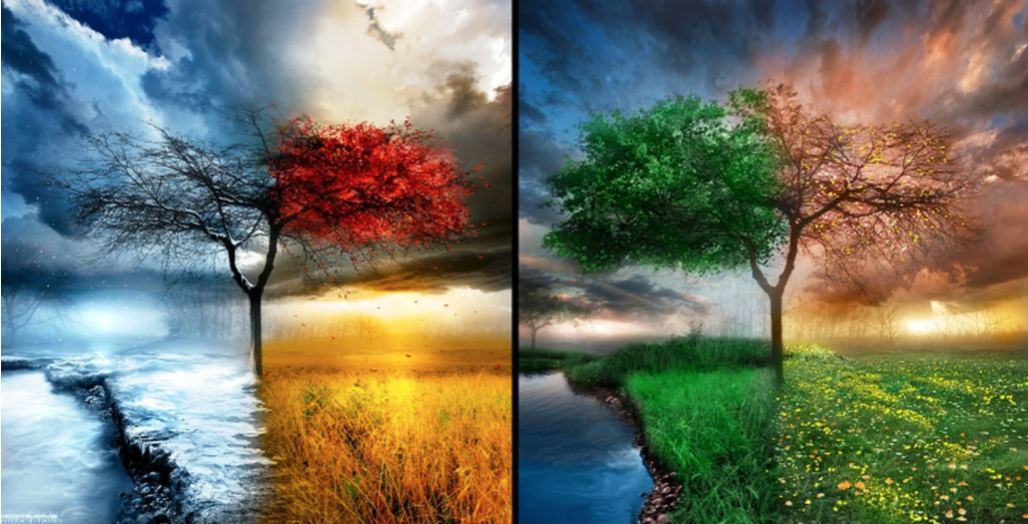 We are not separate from change, but woven into it. Here we are, morphing with everything around us - catalyzing alterations while altering as a result of everything that is happening. 
This Spring I am experiencing a vivid call to refine, to further align, to evolve. I feel it on a cellular level, in my thought patterns. I can feel it in how I interact with people, where my heart is, and within the belief systems I have constructed. 
This is Spring Cleaning time. It's exciting. And the world… sings. 
Lucky lucky Us. 
:: NEWS ON THE WESTERN WIND :: 
Did I share with you that I am releasing a single? The song is called The Yew Tree. I learned this song in the High Sierra mountains when I was a young woman. We would sing it a cappella in 3 or 4 part harmony. I have always loved it. The original was written by Brain McNeill in 1984 I believe. Apparently it was one of those songs that virtually wrote itself. Last year when I began working with the cello, I became riveted with the idea of recording a completely stripped down version of The Yew Tree. No guitar. Just my voice, and the drone of a cello. April 14th the song is released - and at the end of April I leave for The Yew Tree tour to support the song in the UK. 
You can get your pre-release copy through my site here. I hope you enjoy it - and I appreciate your support in bringing the music to the world. 
:: SHOWS :: 
The tour in the UK is right around the corner... here are some details below: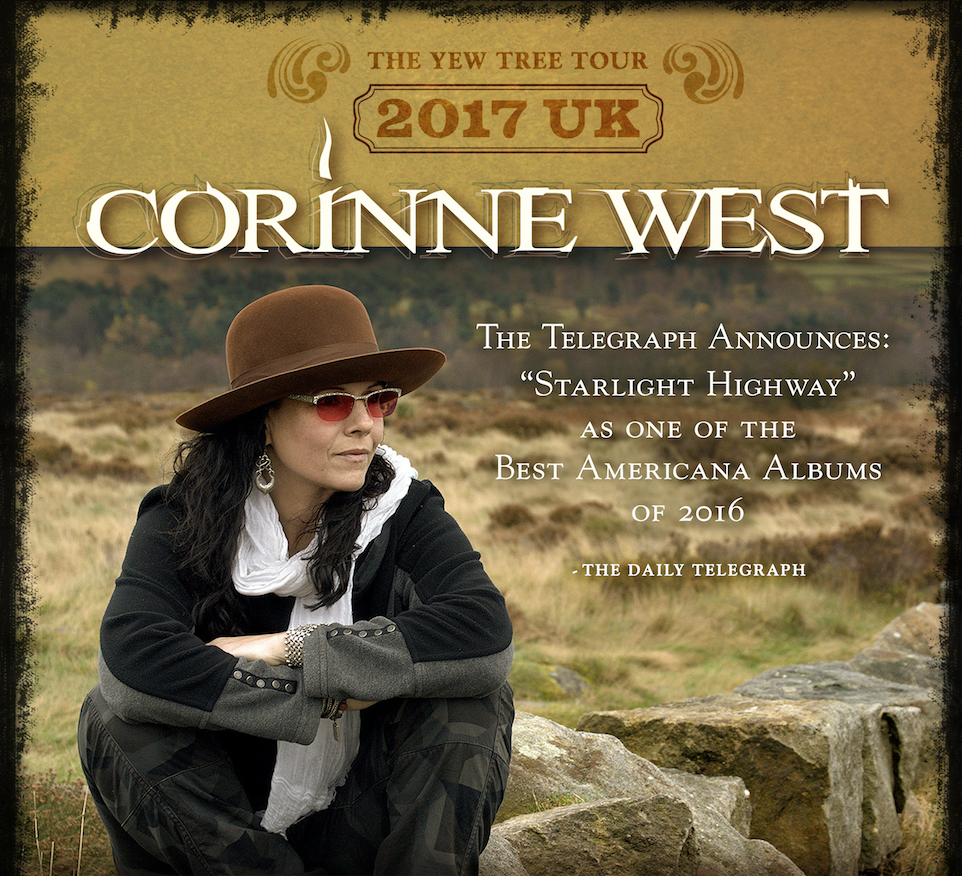 Friday 31 March ~ GOOD BUY BOOKS - AUSTIN, TEXAS 
 ~ UK DATES ~ 
Thursday 27th April ~ OTTERTON MILL - OTTERTON 
Friday 28th April - SQUARE & COMPASS - SWANAGE 
Saturday 29th April - OTLEY COURTHOUSE - OTLEY 
Sunday 30th April - THE FOLLY - SETTLE 
Tuesday 2nd May - ROSES THEATRE - TEWKESBURY 
Wednesday 3rd May - WEST END THEATRE - ALDERSHOT 
Friday 5th May - OLD FIRE STATION - CARLISLE 
Saturday 6th May - EYEMOUTH HIPPODROME - EYEMOUTH 
Sunday 7th May - FIRE STATION CREATIVE - DUNFERMLINE 
Monday 8th May - CRAFTS & THINGS - GLENCOE 
Thursday 11th May  - SOUTH HILL PARK ARTS CENTRE - BRACKNELL 
Friday 12th May - PRINTERS PLAYHOUSE - EASTBOURNE 
Saturday 13th May - ROOTS 'N'ALL - BARRY 
Sunday 14th May - TWICKFOLK - TWICKENHAM 
All tour specifics can be found by clicking here 
That is all for now good people. 
With Love, 
Corinne 
Join me on Faceplant, Instagram, Twitter - and all that jazz.