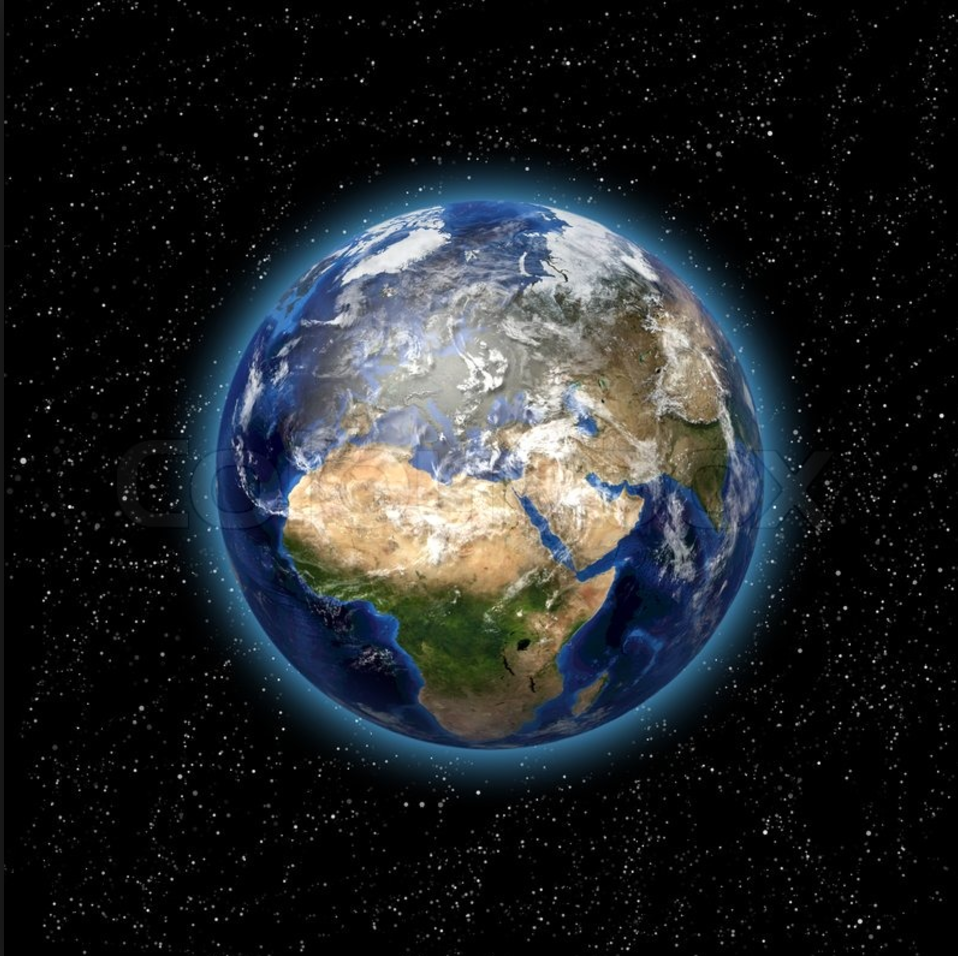 Dear Lovers of Art & Music, 
:: MUSINGS :: 
Earth Day. 
Our Amazing Earth. 
Right here… right now… under you. 
Supporting you. 
Us... cascading all over Earth. 
Every day. Every night. 
It ALL goes down, right here. 
Laughing, crying, evolving, witnessing, creating, loving, dying… 
She's a true 360˙ powerhouse, our Great Earth. I am in awe and I love her so. 
Earth - our outdoor / indoor spaceship. We are flying through our home Galaxy at a ridiculous pace on her back. And today - is Her day. This afternoon I have looked at many images and pieces of art featuring our Earth. Looking at where we are from the vantage point of images taken from space… it is astounding and I never tire of the view. 
Nothing less than miraculous, our time here. 
The Earth gives and gives and gives to us… everything. 
Even on Her day, she offers broad and powerful perspective of our unbelievable locale... 
All you have to do, is look at her.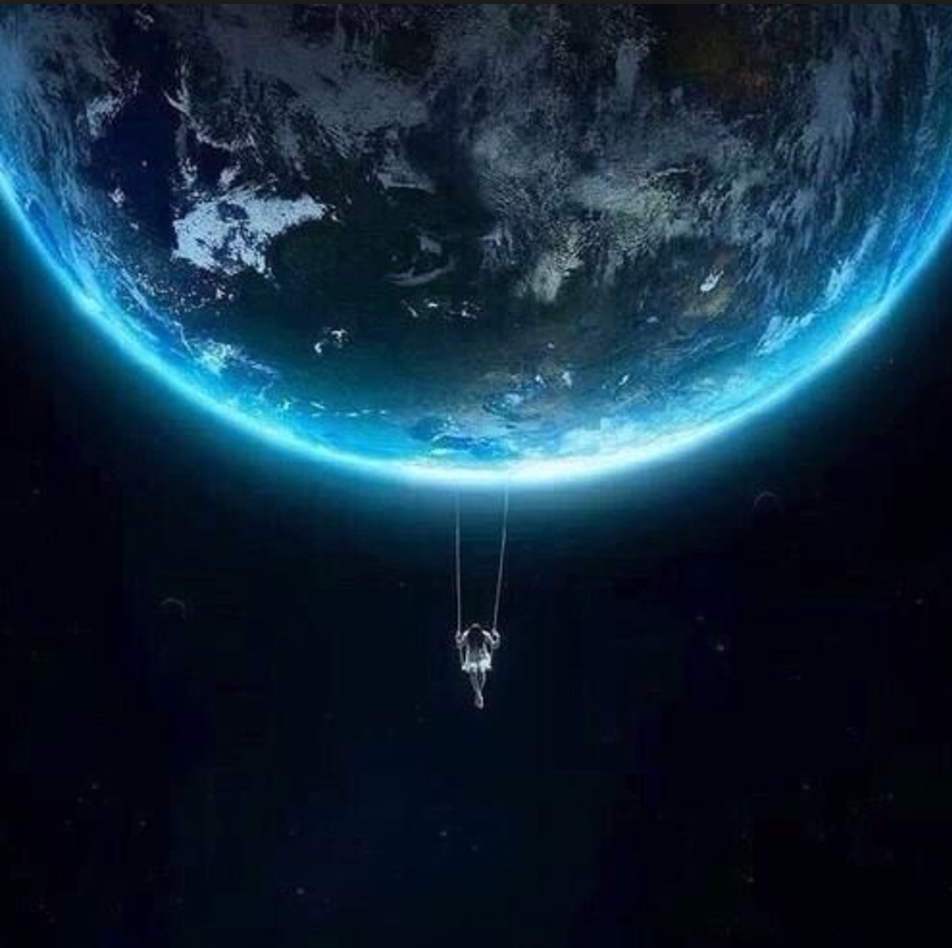 (Artist unknown to me) 
:: NEWS ON THE WESTERN WIND :: 
The single 'The Yew Tree' has been released, and is making waves on the radio in the UK. 
"Do go and see her because, live, she is simply wonderful" 
~ (The Legendary) Mike Harding, DJ, UK. 
Thank you for all the kind feedback on the cut. I have never produced a song like The Yew Tree… so stark, so bare, so haunting. Written by Brian McNeill of The Battlefield Band, the song seems to be a hopeful dirge of sorts, shooting straight out from the middle of the Earth. 
You can get your copy of the single by sauntering over here. 
:: SHOWS :: 
The Yew Tree Tour is about to launch in England on the 27th of this month. The tour will wind its way through much of beautiful England, up to mighty Scotland, and fortunately spend a short time on enchanting Welsh soil. 
I am bringing one accompanist with me for this run, the Grateful Cellist, Dirje Childs. Dirje is a dear friend, and a fine musician. (My favorite combination on the road.) You can learn more about her here. 
 ~  •• THE YEW TREE TOUR DATES •• ~ 
Thursday 27th April ~ OTTERTON MILL - OTTERTON 
Friday 28th April - SQUARE & COMPASS - SWANAGE 
Saturday 29th April - OTLEY COURTHOUSE - OTLEY 
Sunday 30th April - THE FOLLY - SETTLE 
Tuesday 2nd May - ROSES THEATRE - TEWKESBURY 
Wednesday 3rd May - WEST END THEATRE - ALDERSHOT 
Friday 5th May - OLD FIRE STATION - CARLISLE 
Saturday 6th May - EYEMOUTH HIPPODROME - EYEMOUTH 
Sunday 7th May - FIRE STATION CREATIVE - DUNFERMLINE 
Monday 8th May - CRAFTS & THINGS - GLENCOE 
Thursday 11th May - SOUTH HILL PARK ARTS CENTRE - BRACKNELL 
Friday 12th May - PRINTERS PLAYHOUSE - EASTBOURNE 
Saturday 13th May - ROOTS 'N'ALL - BARRY 
Sunday 14th May - TWICKFOLK - TWICKENHAM 
All tour specifics can be found by clicking here 
That is all for now good people. 
With Love, 
Corinne