Dear Lovers of Music & Art,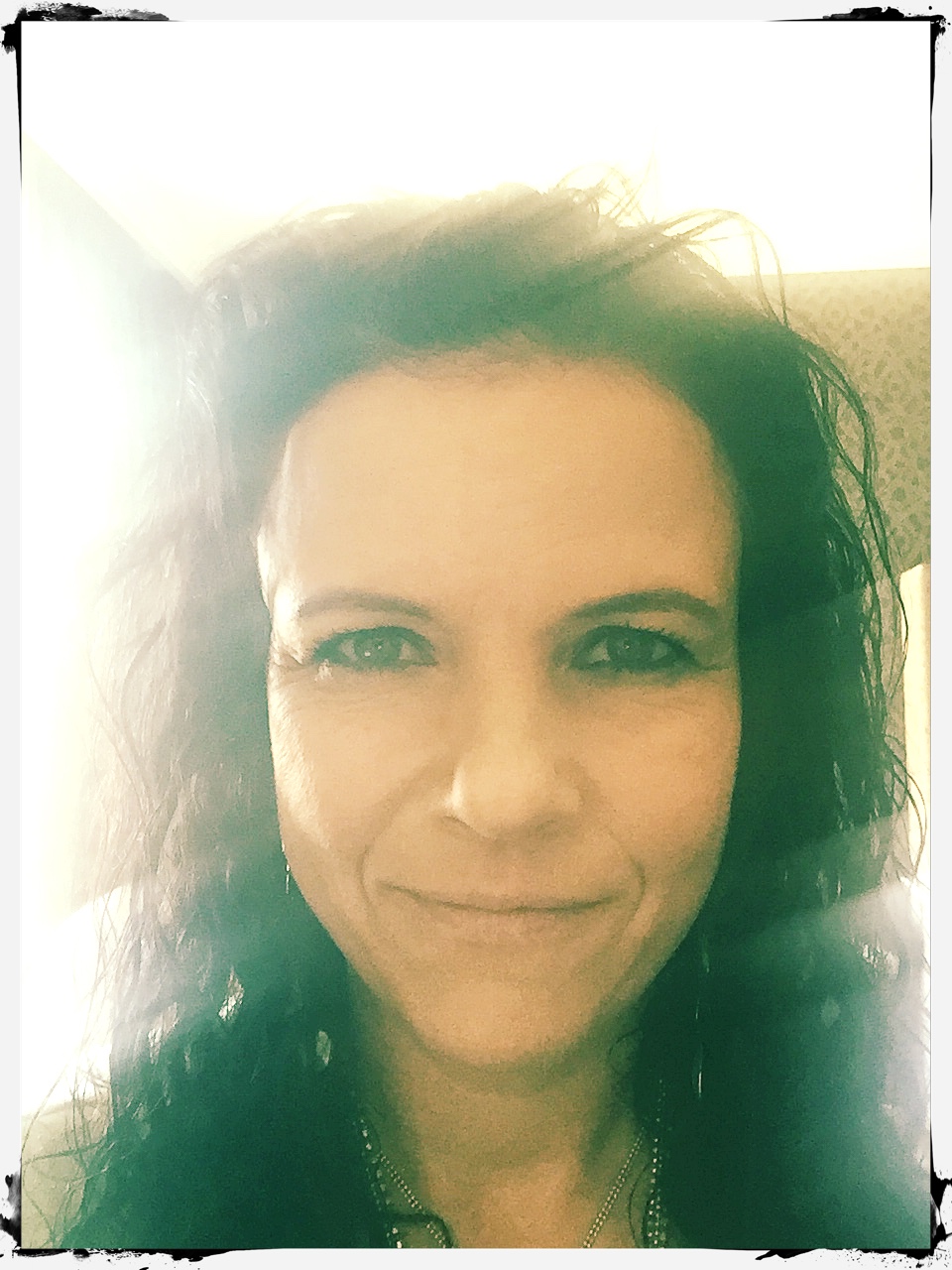 :: MUSINGS :: 
~ AMBIENT ONE ~ 
Ambient One, you dance in my dreams 
Pouring curl after sway over the headland hills 
diaphanous dreams disappearing 
at the mouth of the rainbow tunnel 
Ambient One, you have awakened me 
i was asleep for too long 
my nest became thick 
twigs petrified 
light faded in a slow tomb 
you did not break the walls 
you simply lifted me 
skybound 
through the opening i could not see 
lifted me 
Up 
Ambient One you inspire me 
yesterday a nomad leaf flew into the house 
landed on the 5th string of my guitar 
my guitar there, in that chair 
fallen from the tree 
rambling through the sky 
5th string struck 
a tone rang 
re-sounding in this cabin 
a note no one played 
a love note 
from you 
to me 
Ambient One, I feel you 
you are in all things 
pictures on a restaurant wall 
bluebells 
the scent of basil 
the mystery of sound 
a long gaze from a passing child 
always 
you are hiding 
right in front of me 
©2017 Corinne West 
:: INSPIRATIONS :: 
Recently a friend pointed me in the direction of the song "Re: Stacks" by Bon Iver. While I had listened to the song, and adored the melody, I had never truly listened to the lyrics. Upon listening, my mind flew out of my skull, and my heart escaped from my ribcage. I gathered them up again and knew I was a larger person with this genius piece of music in my system. With all of that in place, I decided to give back to the song. I don't know much about the technical side pf making a video, but I know a ton about being inspired, designing and making things happen. This is not a professional piece. This has nothing to do with publicity. This is an offering to a song that shook my world. 
I hope you enjoy it. Thank you Bon Iver. 
                                 (Click the photo to view the piece)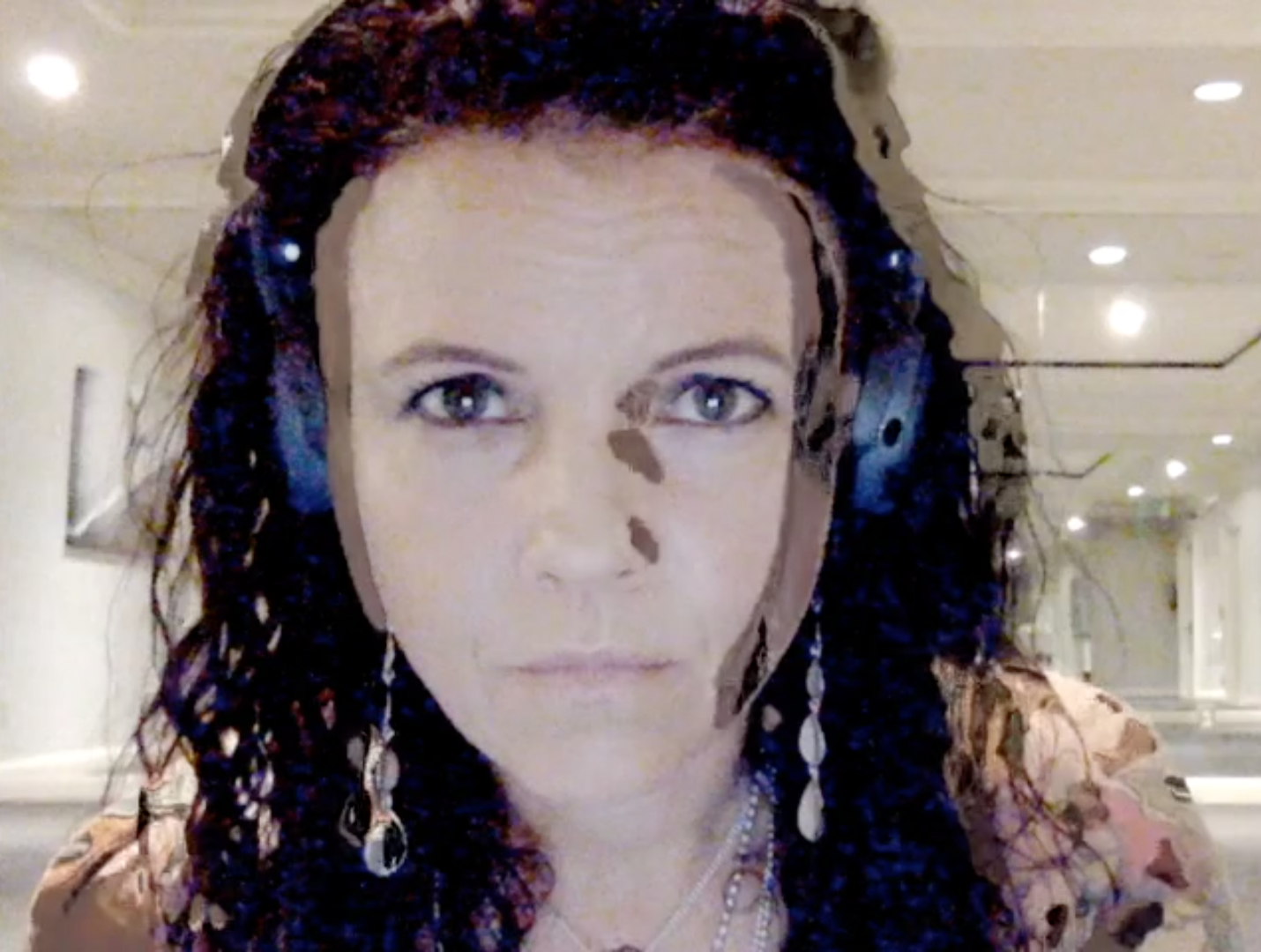 :: ARTWORK :: 
There is a new piece available on the website. It's entitled "If So Then Maybe Why" and is a part of a series. This is a monoprint. Click here for more information. 
Every piece has a story. Custom pieces are available... and can be inspired from a story you tell me.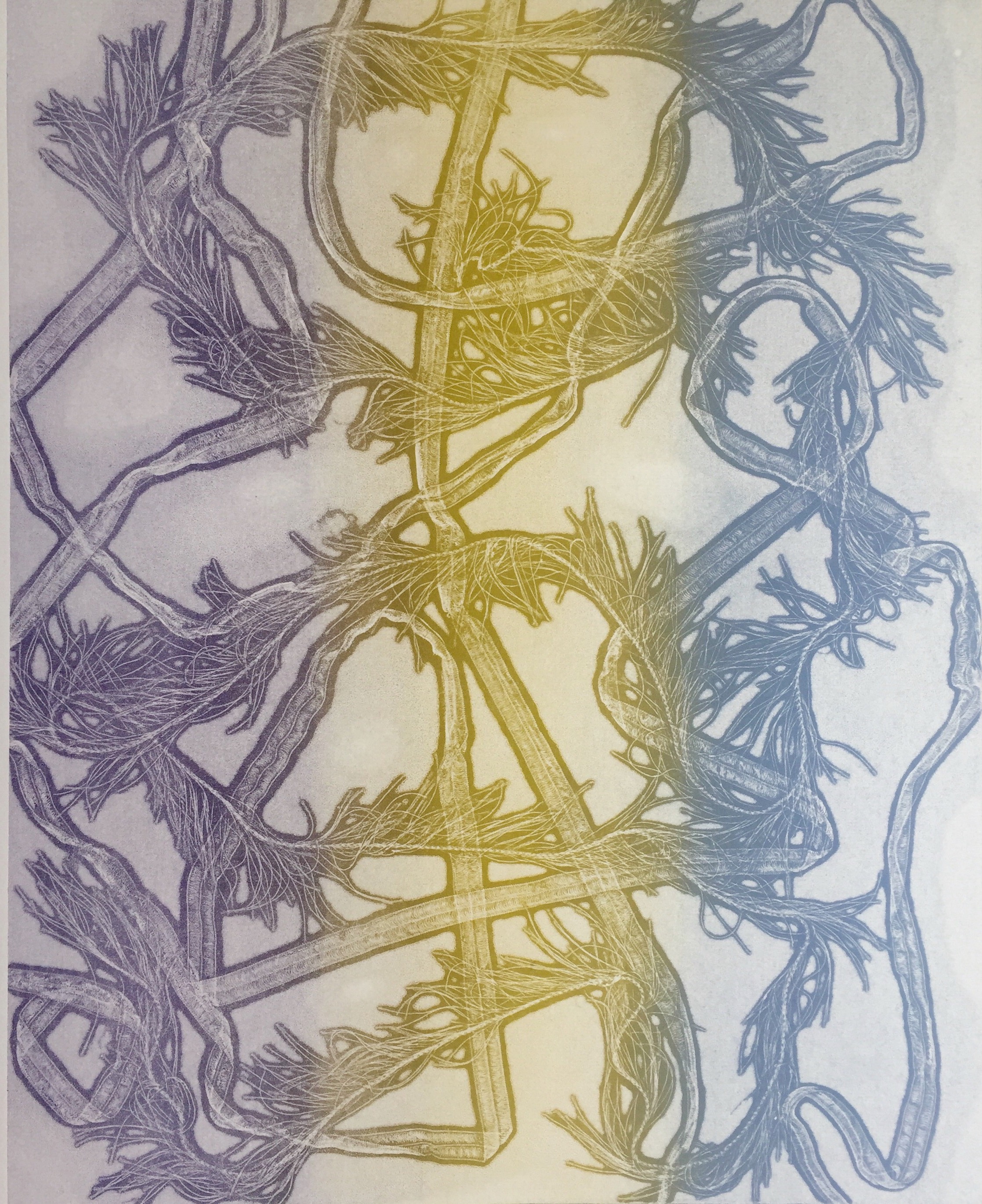 "If So Then Maybe Why" 
©2017 Corinne West 
:: JEWELRY :: 
This year I released the first of 11 Amulet / Pendants. I have shared the first one, "Full Circles" with you in the last newsletter. "Full Circles" is now available for you on the website. Check it out here.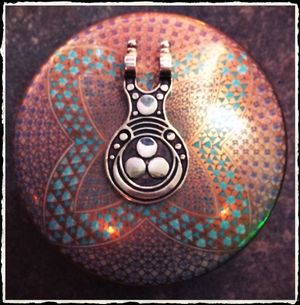 Artwork ©2017 Corinne West 
:: MUSIC :: 
Earlier this year I released the single "The Yew Tree", and toured behind the release in the UK. This was a wonderful tour, and an enchanting song to cover.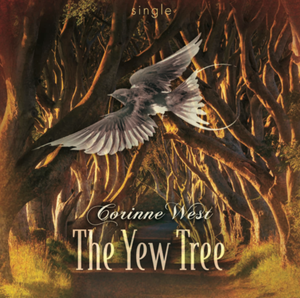 Since the release of "The Yew Tree", I have been writing for a new recording. 
Across the board my inspiration is on HIGH. 
I am working in many platforms simultaneously. 
I will keep you informed regarding any upcoming performances. 
Thank you for engaging and supporting my work, and the arts in general. 
That is all for now good people. 
Shine through the storm, 
Corinne 
Custom works are available in most mediums: Songwriting / jewelry / fine art. 
Send a note if you would love to commission something original: corinne@corinnewest.com